Special Educational Needs
We at the Little Explorers Nursery offer high quality inclusive childcare for all children taking into account their individual uniqueness of age, gender, culture, temperament and learning style. Observations are carried out on individual children daily and once a term a child will be a focused child. Six weekly overviews of the child's development use the EYFS tracker and the FACT document to assess the child's progress. If we identify areas within a child's development that shows cause for concern, the child's key person will discuss this with the nursery SENco and the child's parents/carers and together move forward to support the child.
The Little Explorers Nursery has built strong relationships and continues to work closely with external agencies including Portage, specialist teachers, teachers for the deaf and speech and language therapists. We welcome involvement from any agency who can offer advice and support to the children and families we care for. The nursery SENco will set targets provided by the specialist involved with the child.
The activities will be carried out by the child's key person who will monitor and record progress and review the child's individual education plan referred to as an IEP regularly with parents and the SENco.
We understand that each child is unique and we work to adapt the environment to support their individual needs. The nursery is wheelchair accessible, we are on one level with ramped access to our outdoor environments. The nursery has large spacious rooms that are easily adaptable to the child's individual needs. The staff at the Little Explorers Nursery access training both in-house and through the local authority so that we can offer targeted support.
Parents are welcome to contact the nursery for information or to request a show around on 01908 684462. The nursery SENco is Clare Selleck. We have built strong links with local children's centres who can offer advice and information. The local authority's local offer can be found on the MK council website – www.miltonkeynes.gov.uk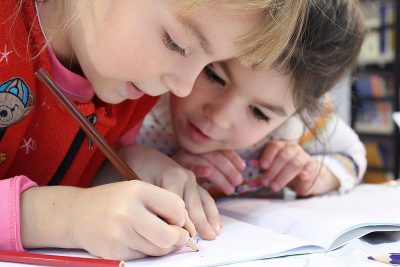 Our Ofsted Review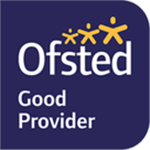 All children progress well in their learning and development. The nursery team effectively monitors their progress and identifies their next steps of learning.
Apply Now
Nothing is more important than your child's wellbeing. We provide a caring and stimulating environment in which your child will flourish.