Pre-school Room (3-5)
In the pre-school room we work towards preparing the children for the transition into school life. In this area of the nursery, we continue to encourage sharing and co-operation and enjoying everyday activities through play.
The pre-school runs out of three rooms:
Play room with a role play area, home corner, small world, a book den and construction area.
Creative room where the children get involved in lots of exciting crafting and seasonal activities from pumpkin carving to sticking and gluing.
Classroom which is used for numeracy, literacy and science-based activities.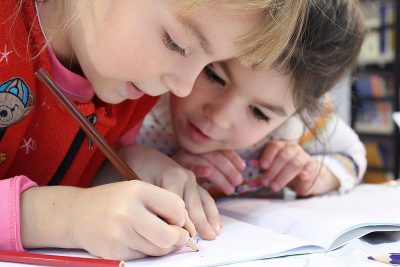 Our Ofsted Review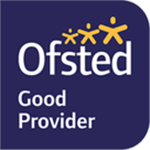 All children progress well in their learning and development. The nursery team effectively monitors their progress and identifies their next steps of learning.
Apply now
Nothing is more important than your child's wellbeing. We provide a caring and stimulating environment in which your child will flourish.