We support and train our staff to offer the best possible care to the highest of standards. Please see available job vacancies below.
Room Manager
Little Explorers Nursery based at Milton Keynes College have an opportunity for an enthusiastic room manager or an experienced nursery nurse who is looking to take the next step in their professional career within Early Years Childcare.
Milton Keynes College opened its Training Nursery in July 2007. Since then the nursery has developed as a centre of best practice that meets the requirements of the curriculum for the under 5's and the training needs of our Early Years Students.
As the Room Manager, you will manage the pre-school room and lead a team of Nursery Nurses and Assistant Nursery Nurses. You will have exceptionally high standards of care and will have the ability to integrate this fully into your daily work. As an enthusiastic and experienced practitioner within an Early Years setting, you will help to create a stimulating and attractive environment that encourages the children's all round development. Your excitement and keenness to work within a vibrant childcare setting will contribute to providing a fun atmosphere where children are learning through play.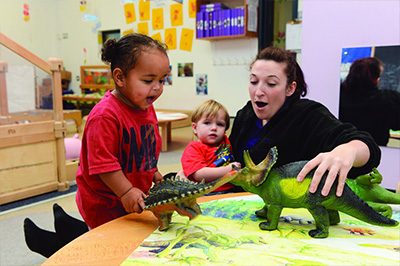 Our Ofsted Review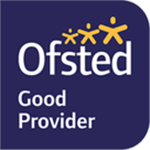 All children progress well in their learning and development. The nursery team effectively monitors their progress and identifies their next steps of learning.