Our New Planning Process
We recently overhauled our planning process, in favour of a system that brings you as the parents into our planning structure, with an in-depth insight into what your child's life is like at the nursery. We refer to this system as 'in the moment planning'. This ensures that the setting is more child-led, giving them free will when it comes to making choices. We have restructured the way we store play items and toys, so that children have free reign when it comes to what to play with and how to play with it. This offers an enabling environment and allows children to explore and investigate using their own initiative. Observation, assessment and planning are all carried out by a moment-by-moment basis.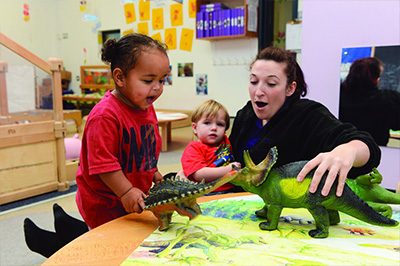 Our Ofsted Review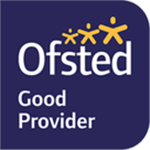 All children progress well in their learning and development. The nursery team effectively monitors their progress and identifies their next steps of learning.
Apply Now
Nothing is more important than your child's wellbeing. We provide a caring and stimulating environment in which your child will flourish.